Our programmes create a culture enabling sustained performance by embedding habits that increase productivity, resilience and health. That's how we support organisations in closing the gap between knowledge & action, now and in the future.
experience
listening but also taking action
Our methodology goes beyond simply listening to experts or following the usual routes. 'Experience' stands for being open to the unknown, gaining new insights by taking action and experiencing new concepts first-hand so we can transform them into sustainable habits. After all, has anyone every learned to ride a bike simply by listening to someone explain how to do so or by reading a book?
'Exceed' stands for our continuous pursuit of excellence and our drive to achieve top performance. Not just today, but in ten years' time too. With the prospect of ever longer careers, the importance of a sustainable career is only set to grow in future. After all, we only have one life!
endure
sustainable performance
now and in the future
Our eventual aim Our aim is to create a new workplace culture centered on sustainable careers. A way of thinking and working that keeps encouraging creativity and innovation in businesses in a healthy way. We can only achieve this by leaving sufficient room for recovery and growth alongside our focus on delivering top performance. That way, the road to sustainable long-term performance opens up.
PACE supports forward-thinking businesses that want to get ahead of the pack through a new workplace culture that enables sustained performance.
In a world where everything always needs to be done more quickly and efficiently, production lines are fully automated and services are being replaced by algorithms all around us, creativity and innovation are two of the most important factors through which successful businesses can continue to make the difference.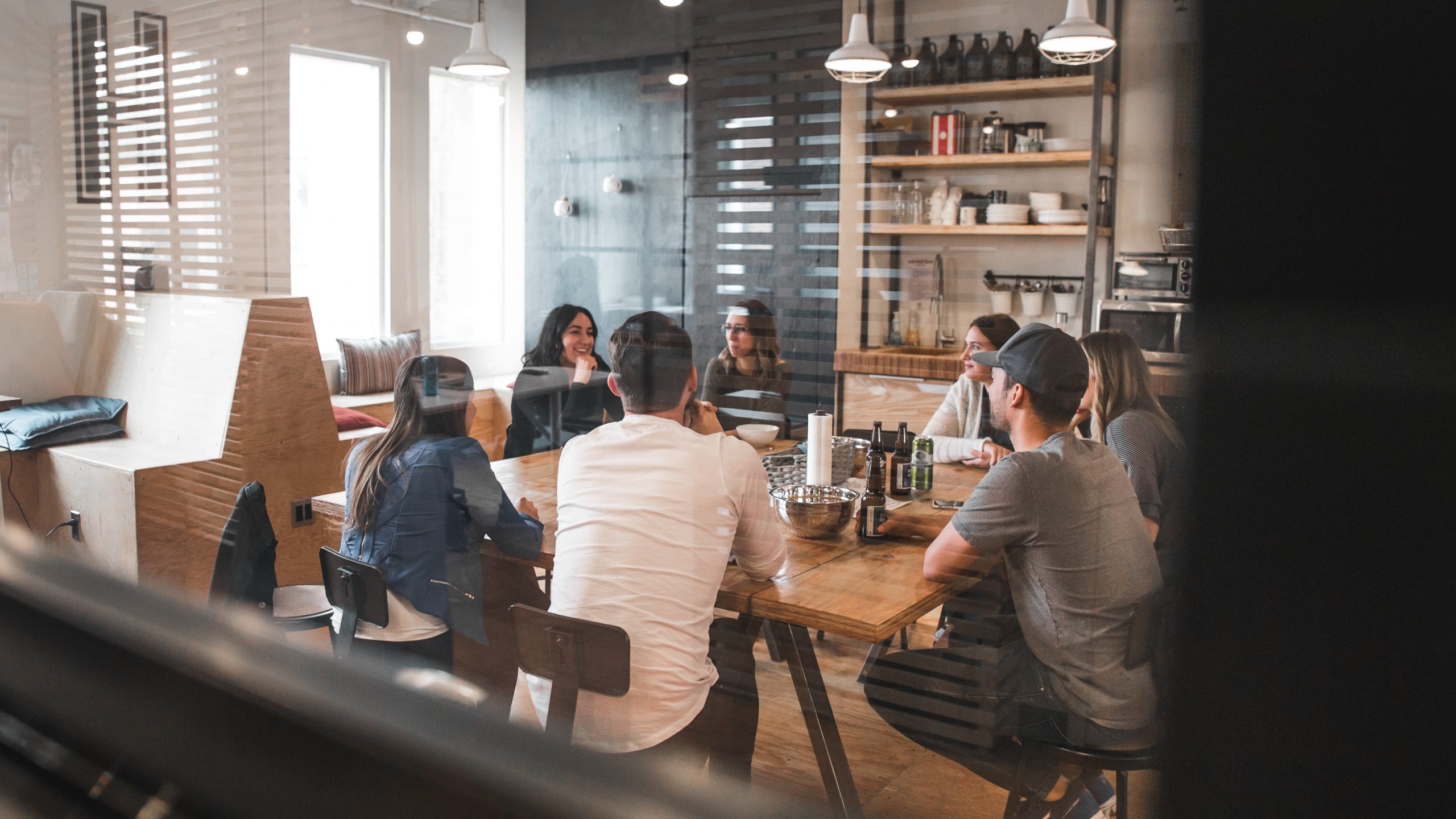 What others say about PACE
Wietse Nauwelaerts, procurement manager, bpost
Erik joined us for a half-day workshop during which we kicked off a new team structure. He captured very well what dynamics can be expected in such a team merge, and guided us with a sensible approach focused on inclusion and engagement. Erik has a natural flair, a calm character and an observing eye. He was able to include and address everyone throughout the different exercises.
Peggy E. - Head of Department for General Support at De Vlaamse Waterweg
"Coupled with our strategic concept of 'strengthening work', PACE inspired the staff in my department in an original way about the importance of taking care of oneself. A good balance between a wellness organization and the well-being of our employees was strongly emphasized. After all, action and recovery contribute to sustainable work.
It was an active session where there was room to reflect and determine concrete actions to work on yourself or in the team. Each of our employees has gone on to work with at least 1 concrete tip or action, and that is very noticeable within the operation of our organization."
Mathias - Founder Rubicon
As a professional, I am constantly "connected" & "stressed" and focus primarily on short-term priorities. The ON/OFF sailing trip with PACE was a powerful offline experience and brought a huge sense of calm. Something I hadn't felt in years. The workshops & pertinent questions allowed me to get back to work with renewed energy and new insights. I highly recommend it if you want to reflect on how you can continue to perform for yourself and your team in the long run.
Katrien De Nolf - HR Director Roularta Media Group
"Roularta Media Group zet in op duurzaamheid en duurzame gewoontes kweken is hierbinnen belangrijk. Daarom waren we heel gelukkig met de inbreng van Erik en Anouk tijdens de webinar die ze brachten voor onze medewerkers."
Peter C. - Plant Manager Recticel
PACE has supported us to light a "spark" in the minds of our people to handle workloads in a smarter way. They did so with an inspiration session in a way we are not used to and coupled with that they put us into action together. Experiencing new things together is what sticks and is a lever to a more sustainable way of working
Site Director
What an inspiring and resourcing team event with authentic people. Great to see how we grow as team since a year and that we're all dedicated to continue the journey. Thanks to all! Anouk and Erik thanks for the coaching.



take the lead through pace?